Want to Get Your Bond Money Back? Call Us!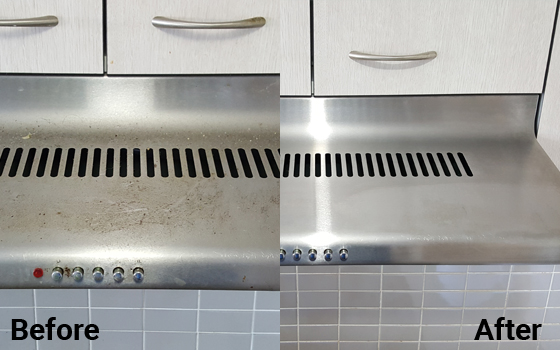 Needless to say, there are very few people who consider vacating a house to be an exciting time. Not only is it extremely stressful but there are several aspects that you need to cater while vacating a house. But there's no reason it can't be made smooth once the stress of bond cleaning in Brisbane Northside and Redcliffe is removed.Over the years, we have helped several landlords and tenants prepare their properties for final inspections and getting their bond money back.
We fully comprehend the fact that it is of utmost importance for our clients to get their bond money back considering it's a substantial amount which they can reinvest in a new property.
What can you expect from us?
Wiping clean ceiling fans, vents, light fittings along with high dusting all areas.
Spot clean walls of any marks, wiping the dust around power points/switches, frames, sills and door handles.
Washing glass windows inside/ outside.
Soap build-up and scum cleaned from grouting/recess tiles/shower screens, drain, tap fittings, basins and tubs along with vanity drawers/mirrors, etc.
Cleaning of kitchen drawers, cupboards, internal steel racks of ovens, shelving, range hood, cook tops, splash back, fittings, sinks and benchtops.
Cleaning of laundry fittings and tubs along with any dust/lint from clothes dryers.
If it is a furnished property, we will clean and polish the furniture as well.
Thorough vacuuming and cleaning floors using a damp mop and suitable products.
General sweeping and mopping of the balcony.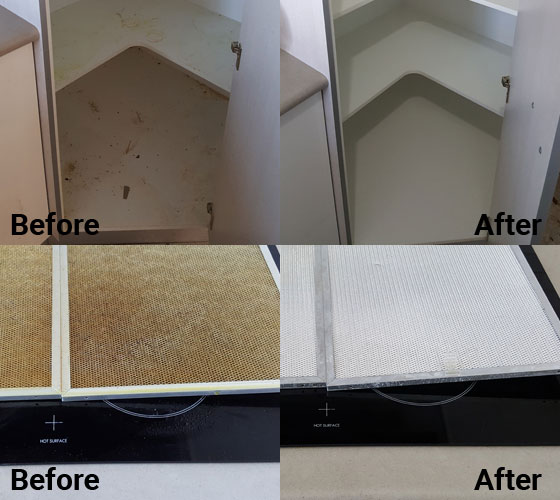 We are not your average company offering Cheap Bond Cleaning Brisbane because over the years we have acquired industry best cleaners who are more than equipped to deliver you services of the highest standards.It's been several years now since we have been offering expert end of lease cleaning services at the cheapest rates. But that's not to say we compromise on the quality of our services in any manner. On the contrary, our primary focus has always been to satisfy our clients in the best way possible.
When you hire us, you can expect our cleaners carpet cleaning in Brisbane to provide value for money services on your time and well within your budget. It's no hoax that today we are considered one of the most trusted brands when it comes to bond cleaning services.