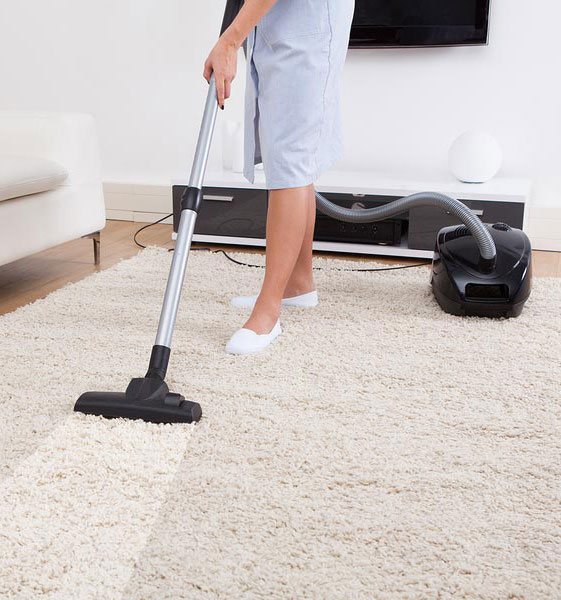 Are you looking to vacate your rental property? Do you need to hire a cleaner to do an end of lease clean your home so that you can get your bond money back without any problems? Well, your search ends here!
Contrary to what some of you might believe, cleaning a house before vacating it is tricky. There are several aspects you need to cater to before you can successfully get your bond money back. It's no wonder that so many clients contact us at the last minute for help. These customers had the idea of cleaning their house all by themselves, only to freak out at the last minute realising how tricky or complex the job is and they have to call in experts for assistance.
Here at Bond Cleaning Time, we started our journey from humble beginnings, and since then we have consistently developed ourselves to the point that these days, our carpet and end of lease cleaning services are one of the most used ones in town.
There is no doubt that if you want to get your bond money back with minimum fuss, our services will come in extremely handy.
But considering there are so many cleaning companies out there, why should you choose us?
Experienced
We have years of expertise in this field which enables us to follow the latest market trends when it comes to bond cleaning.
Supreme Quality
In no circumstances have we ever compromised on the quality of services we provide. Satisfying each and every client in the most utmost fashion has always been our focus. We don't cut corners just because we want to finish the job fast.
Cost
We don't need to proclaim anything. Just compare our service charges with any other cleaning company, and you will know how cost effective our services are.
Expert Cleaners
All our cleaners are experts in bond cleaning, and they are fully aware of what are the requirements of landlords or property managers in order to pass the final inspection.
Versatile
We don't just stick to bond or end of lease cleaning in Brisbane as we have consistently expanded our horizons. Take for instance; our carpet cleaning services are well known and hugely popular.
Don't make the mistake of skimping on quality just because you want the cheapest rates. It might be tempting now, but when you will not get your bond money back, you will live to regret this decision.