Global Locations

Anytime Support

Quick Process

Spend Efficiently
Free Quote
Short Summary for the appointment callout box goes here and you can add more content using shortcode.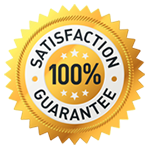 Welcome to
Bond Cleaning TIME
Are you looking to vacate your rental property? Do you need to hire a cleaner to do an end of lease clean your home so that you can get your bond money back without any problems? Well, your search ends here! Contrary to what some of you might believe, cleaning a house before vacating it is tricky. There are several aspects you need to cater to before you can successfully get your bond money back. It's no wonder that so many clients contact us at the last minute for help. These customers had the idea of cleaning their house all by themselves, only to freak out at the last minute realising how tricky or complex the job is and they have to call in experts for assistance.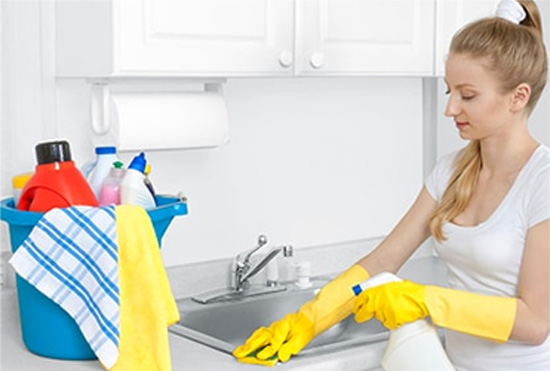 Bond Cleaning
Needless to say, there are very few people who consider vacating a house to be an exciting time. Not only is it extremely stressful but there are several aspects that you need to cater while vacating a house.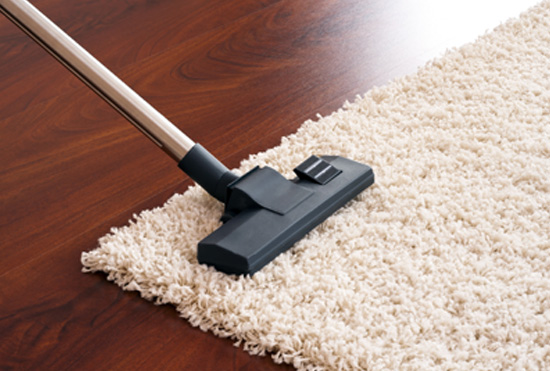 Carpet Cleaning
Carpets are one of those things which have been around for decades but still not lost its value. When it comes to floor coverings, carpets are the obvious choice for people as they offer warmness...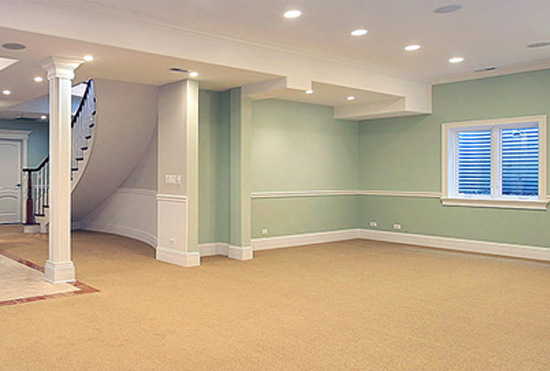 End Of Lease Cleaning
We are not your average company offering cheap bond cleaning in Brisbane Northside because over the years we have acquired industry best cleaners who are more than equipped to deliver you services...